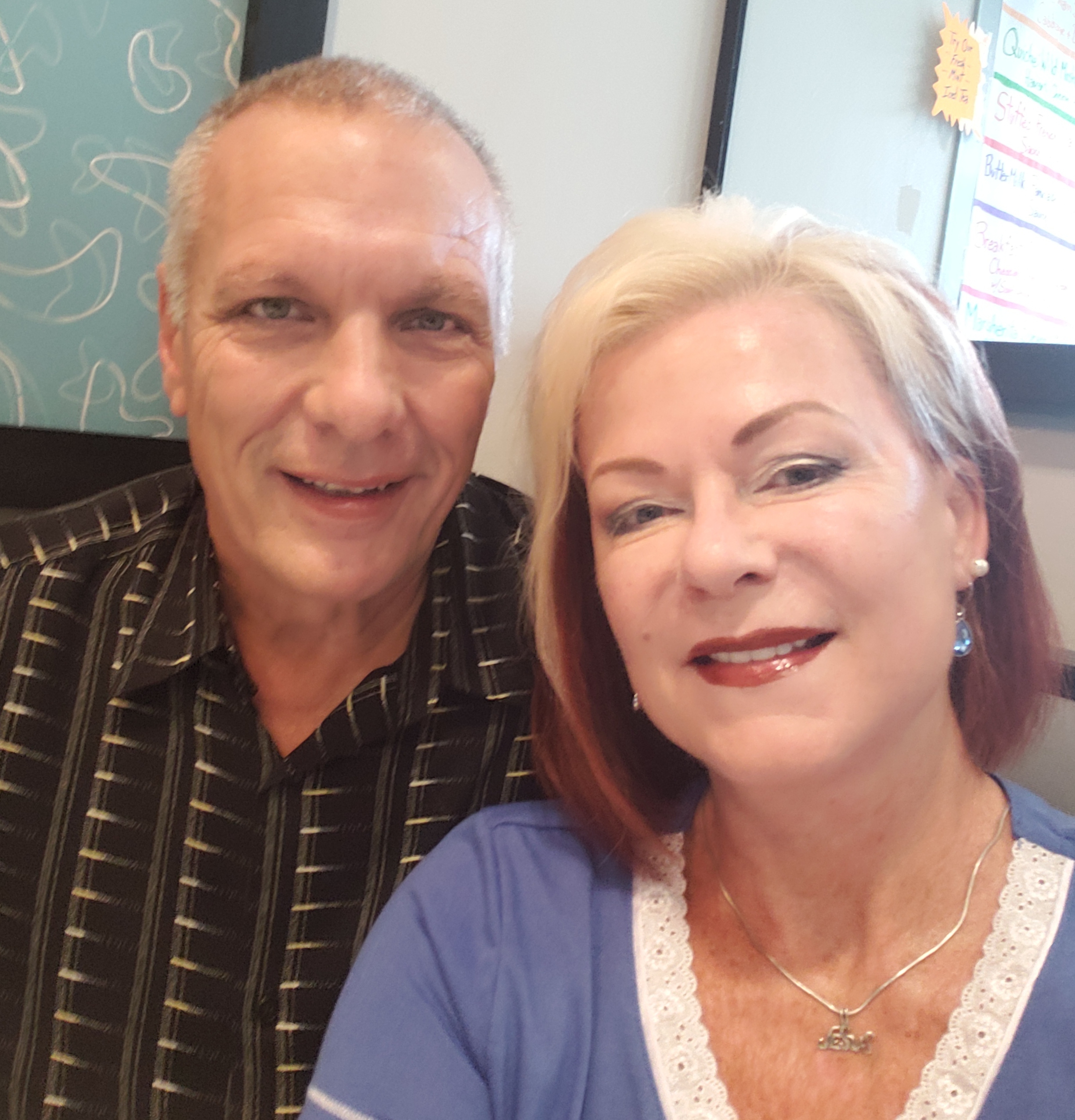 Our mission is to train and equip the Saints in properly managing and utilizing their God given gifts through the power of the Holy Spirit. This will be accomplished by a three dimensional vehicle of; training, exercise and outreach. It begins with PBC (Power Boot Camp) for training in the prophetic, progressing to IOI (Invaders of Influence) for intercessory prayer and then advancing to Power Troops (PT) for prophecy, intercession and evangelism to reach the lost.
Our vision is advancing people toward their destiny with increased manifestations of the Holy Spirit for the glory of God.
PRM is founded by Trese Strauss who has been passionate about serving Jesus, her Savior and Lord, since 1974. Trese is a seasoned, gifted prophetess and teacher, who specializes in training up prophetic ministry to function in the local church. She began a Power Boot Camp (PBC) training, in 2009, to instruct people to properly handle and utilize how to hear and see by God's Spirit. This led her to write her own training manual on how the Spirit of God schooled her to prophesy with a spirit of excellence. Her vision as a revivalist is to develop teams of "Power Troops" from various churches to minister together in their communities and neighborhoods through prophetic evangelism. She is commission to reach the lost through the gifts of the Holy Spirit. These ministries are under her non-profit domain called Power Remnant.
Trese has pioneered many ministries over the years. In 2013, she began Invaders of Influence (IOI); intercession for revival to increase. Currently it has become a place where people come to receive prayer, healing and more of the power of the Holy Spirit.
Trese has been affiliated and active in the Bethlehem Aglow Lighthouse Ministry as a prophetic prayer minister and was also on staff at CareNet (the local Crisis Pregnancy Center) as a Volunteer Coordinator and Peer Counselor for over 13 years. She ministers both in her home church and to the Body of Christ at large.
Trese has ministered at many women's conferences and in 2013 traveled abroad, to speak to recovering drug and alcohol addicts and do an instructional training on how to hear God speak. She also had the opportunity to minister to several international leaders at the Swanwick Leaders Conference, a yearly event held in the UK.
She and her husband, Don, continue to reside in Bethlehem and have two married sons and seven grandchildren.
Thank you for visiting our website. If you like what you see here, please like us on Facebook or reach out to us through the ASK TRESE tab. We hope Power Remnant will be helpful to you finding YOUR destiny!