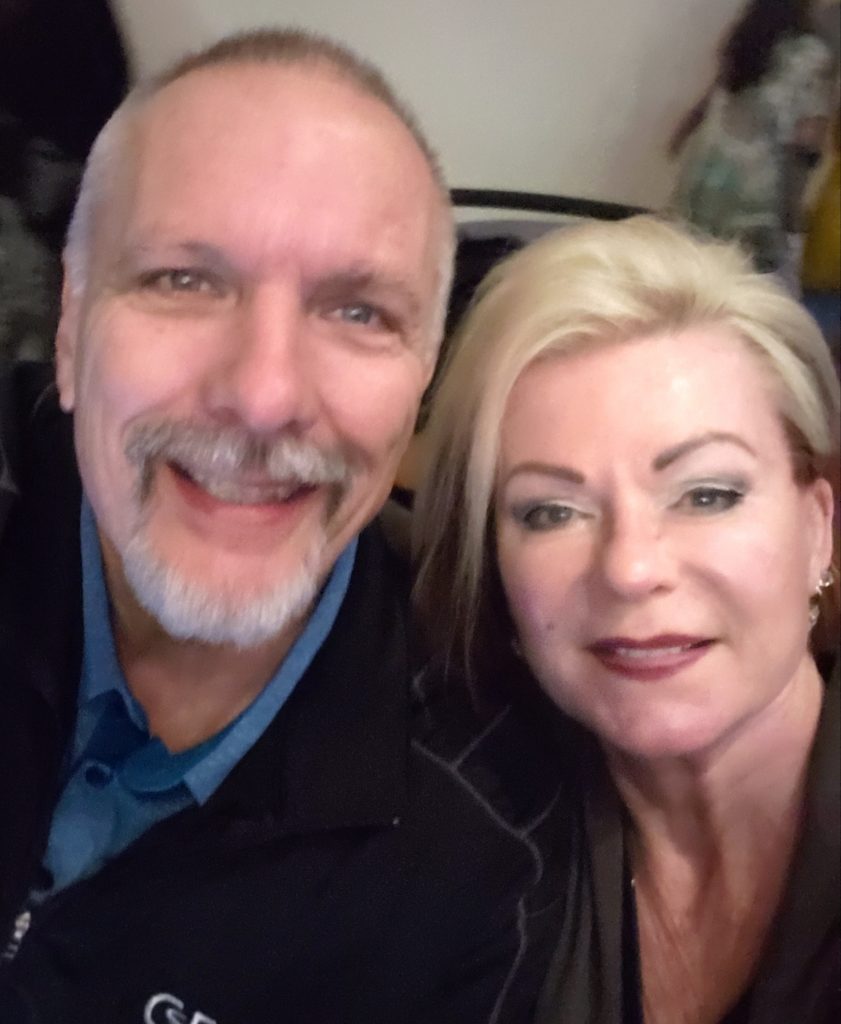 Trese Strauss is the Founder of Power Remnant Ministries. She has been passionate about serving her Savior and Lord, since 1974.
Trese is a seasoned gifted prophetess, trainer, teacher, and author, who God has commissioned to equip the saints of God in prophetic ministry, and to properly function in their local church and community. Her goal is to connect people to the person of the Holy Spirit relationally and to help people realize their destiny.
In 2013, Trese began Invaders of Influence (IOI), which started as intercession for the release of the next move of God. Over the years, IOI has progressed to a place where people come to receive infilling, healing, and anointing for more of the power of the Holy Spirit on their life and destiny.
Trese was actively involved in the Bethlehem Aglow Lighthouse Ministry as a prophetic prayer minister and was also on staff at CareNet (the local Crisis Pregnancy Center) as a Volunteer Coordinator and Peer Counselor, as well as on staff for over 13 years. She has ministered at women's conferences, and in 2012 traveled abroad, to speak to recovering drug and alcohol addicts and do instructional training on how to hear God speak. She also had the opportunity to minister to several international leaders at the Swanwick Leaders Conference, a yearly event held in the UK. Her recent assignment is a monthly community breakfast for women of God to be an encouragement, honored, and released as God's "Empowered Women" for such a time as this.
She and her husband, Don, continue to reside in Bethlehem and have two married sons and eight grandchildren. In the Spring of 2021, they became great grandparents from her married eldest grandson. Hallelujah!
---