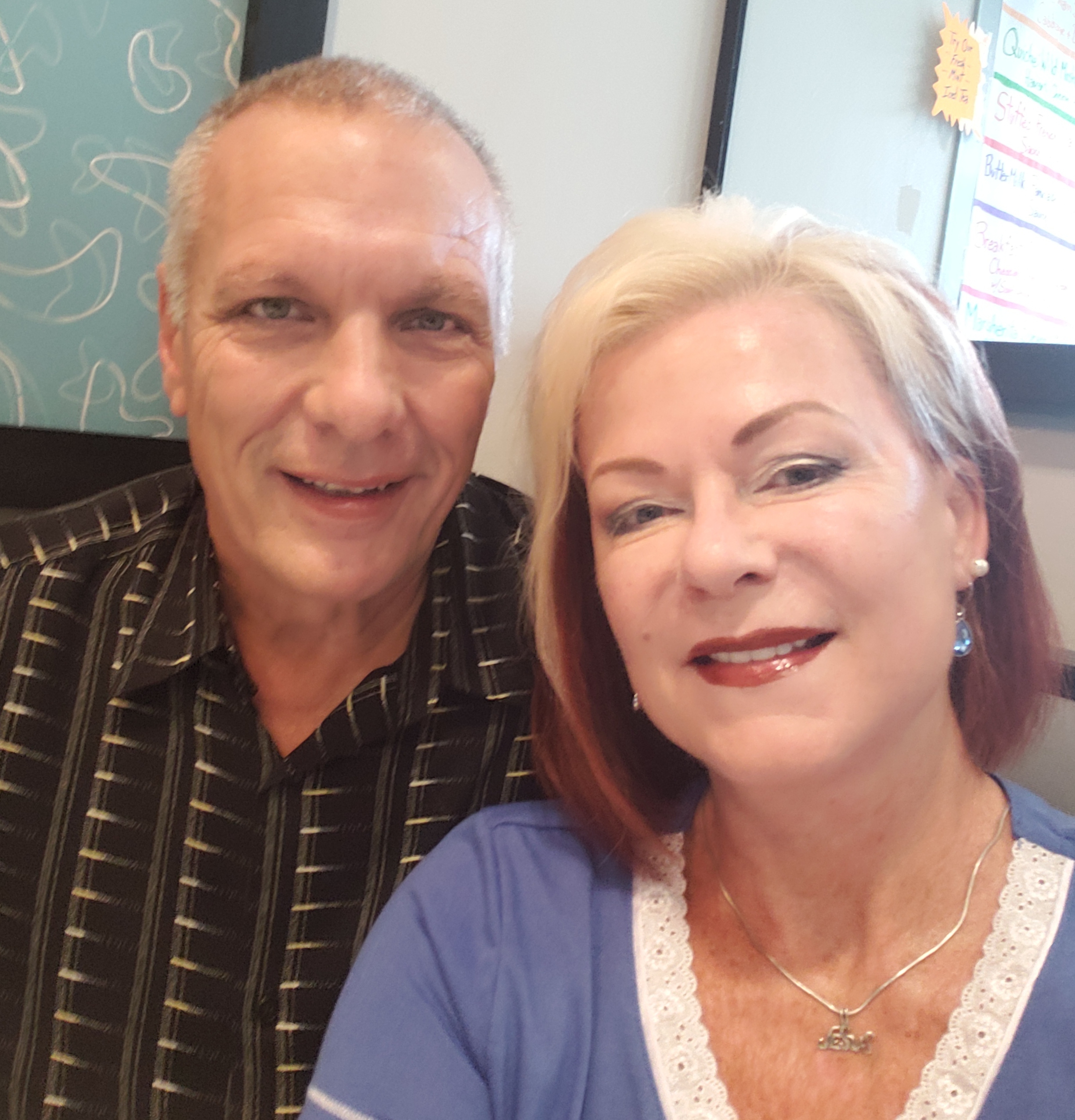 Our mission is to train and equip the Saints in properly managing and utilizing their God given gifts through the power of the Holy Spirit. This will be accomplished by a three dimensional vehicle of; training, exercise and outreach. It begins with PBC (Power Boot Camp) for training in the prophetic, progressing to IOI (Invaders of Influence) for intercessory prayer and then advancing to Power Troops (PT) for prophecy, intercession and evangelism to reach the lost.Our vision is advancing people toward their destiny with increased manifestations of the Holy Spirit for the glory of God.
PRM is founded by Trese Strauss who has been passionate about serving her Savior and Lord Jesus, since 1974.
Trese is a seasoned, gifted prophetess and teacher, who specializes in training up prophetic ministry to function in the local church and community. She has been a revivalist, author, and has operated in the gift of Prophecy, including Word of Knowledge and Word of Wisdom for decades. Trese has written her own prophetic training manual and through an encounter with God's Spirit in 2014, she has been writing devotionals for her Morning GLORY that many people enjoy as daily Words from Holy Spirit. Trese has experienced prophetic dreams and visions for many years as a direct commissioning from God. Healing, deliverance, miracles, and the baptism of the Holy Spirit are among the manifestations that have occurred in her ministry. She has opened up many destinies through her prophetic training, and she desires that everyone effectually touches their own harvest for the Kingdom of God. She does on the spot ministry, as the Holy Spirit and Gifts of the Spirit are in operation in her meetings. Her desire is that everyone who attends has a genuine encounter with the LORD. Trese has pioneered many ministries over the years, from young adult marriages, to training over 500 people to hear and properly handle God's gifts, also recently spearheading a prophetic movement within her community.
In 2013, Trese received a dream from God to begin Invaders of Influence (IOI); intercession for revival to increase. Currently, it has become a place where people come to receive the infilling, healing, and anointing for more of the power of the Holy Spirit. Trese has a passion to connect people to Holy Spirit relationally through hearing His voice and understanding Him as the Gift He was sent to be to the Body of Christ. She has been affiliated and actively supportive of other ministries in the Lehigh Valley area.
Trese was actively involved in the Bethlehem Aglow Lighthouse Ministry as a prophetic prayer minister, and was also on staff at CareNet (the local Crisis Pregnancy Center) as a Volunteer Coordinator and Peer Counselor for over 13 years. She has ministered at many women's conferences and in 2013 traveled abroad, to speak to recovering drug and alcohol addicts and do an instructional training on how to hear God speak. She also had the opportunity to minister to several international leaders at the Swanwick Leaders Conference, a yearly event held in the UK. Her most recent assignment is to connect women in her community to deposit a refreshing within them to move forward, and to honorably prepare and help release God's women as Empowered Women.
God has gifted Trese with an ability to lead and mentor men and women who want to grow in their gift, call, and character through serving in some capacity within her ministry of Power Remnant. She and her husband, Don, continue to reside in Bethlehem and have two married sons and eight grandchildren.