Spirit & You Northeast Connection~Unified Power
Power Remnant's SYNC~UP has been established as an annual event within the Lehigh Valley and Northeast area with the purposed intention to inspire, uplift and unite for the common good.
This event began in 2015 with much success in affecting our communities with hope and promise for a healthy outlook in the times we are living. Each year we aim for God's best to minister His Spirit to our spirit for the sake of edifying and inspiring those who come.
SYNC~UP is about the presence of God affecting lives with a spirit of excellence to live a godly lifestyle. Power Remnant aims to host speaker's both locally and abroad for the benefit of souls increasing to know the truth of God that releases, heals and revives to align destinies.
"How good and pleasant it is when God's people live together in unity! It is like precious oil poured on the head, running down on the beard, running down on Aaron's beard, down on the collar of his robe. It is as if the dew of Hermon were falling on Mount Zion. For there the Lord bestows his blessing, even life forevermore." Psalm 133
SYNC~UP 2019!
SYNC~UP 2019 is soon here! Don't miss out of being a part of the now new move of Holy Spirit for souls, souls, and more souls! God has the harvest on His heart! This has always been the urgency of heaven for the Body of Christ to properly align to be ready for the greatest harvest of all time! God is now preparing His remnant to participate in a grand convergence of the prophetic and evangelistic merging together to now move in the earth. The speakers God has chosen for this event will further equip and open your spirit to understanding how to move with God for souls to be added to the Kingdom.
What an honor and a privilege to be able to arrange for the 5th (grace) year of SYNC~UP on the grounds of Bethlehem Moravian Campus! I believe God has arranged this for agreement with what the Moravian's established, to further the advancement of God's agenda for this area. This will be a divine time for us to sync with heaven's purpose in releasing the mandate for what's been prophesied to come to our local area. We all have a destiny to fulfill, and our cities have a destiny too! When you align with Heaven, your destiny opens, and you become a significant part of helping your local area fulfill it's destiny!
IF YOU HAVE A HEART FOR THIS BEAUTIFUL NORTHEAST~COME TO SYNC TOGETHER WITH HEAVEN FOR WHAT'S AHEAD!
"Say not, There are yet four months, and then comes harvest?
Behold, I say unto you, Lift up your eyes, and look on the fields;
for they are white already to harvest."
John 4:35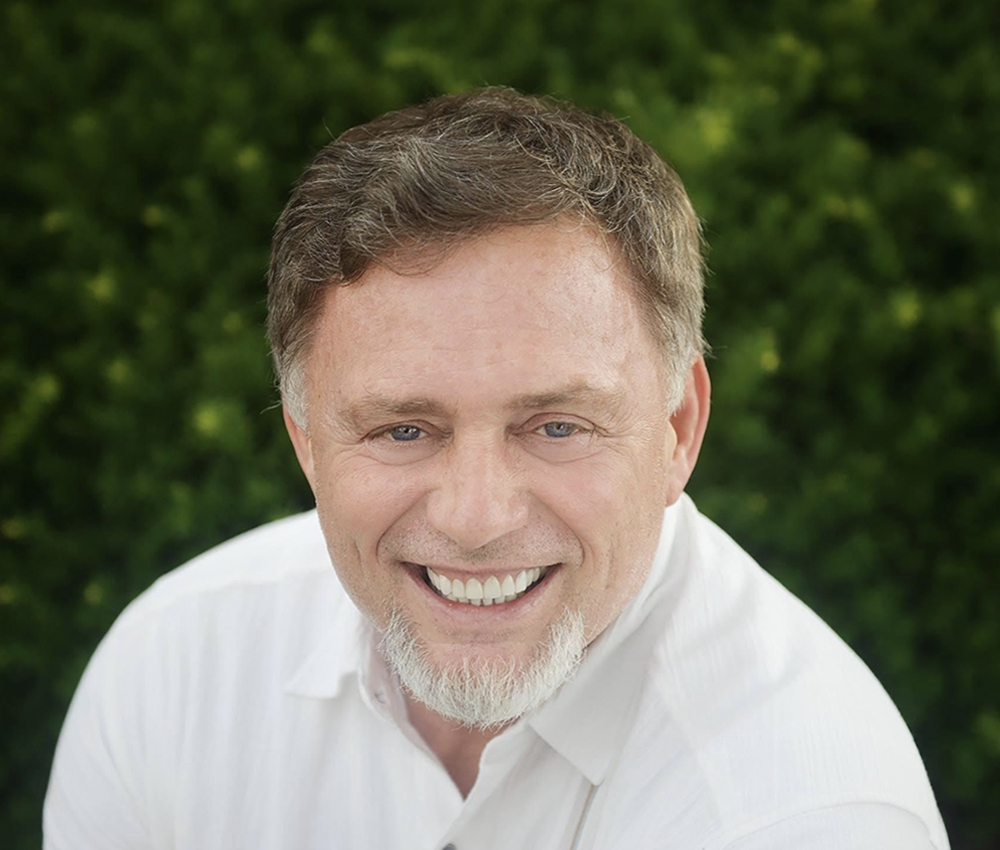 Evangelist Keith Mitzel ~
Keith's life is a testimony of the supernatural saving power of Jesus in all of its fullness! He and his wife Gayle travel the world preaching the Gospel of the Kingdom. Keith has seen God do many amazing miracles throughout the course of his life and ministry. His story of redemption is powerful. Keith has overcome tremendous loss and tragedy. Keith's heart burns to see all people find Jesus as their Savior and their created value in Him! His life mission is to equip the saints to take the gospel outside the four walls of the church and be the revival the world desperately needs!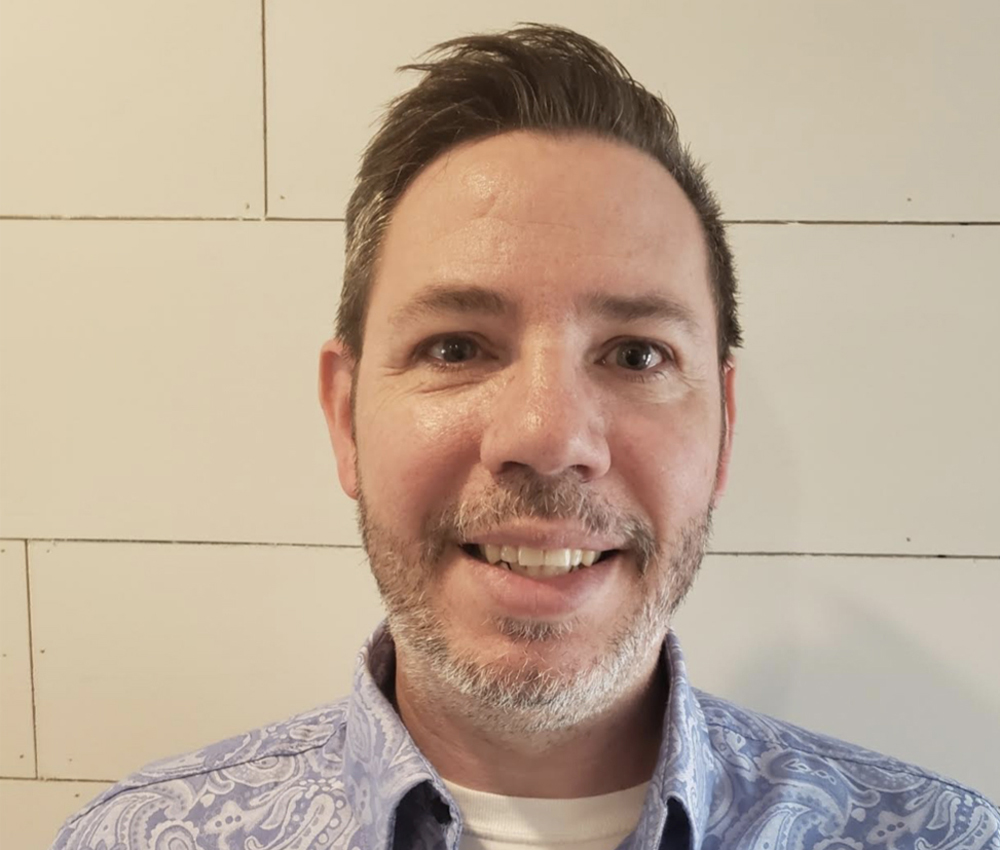 Prophet Les Tomlinson ~
Founder of On Fire Ministries, Les is recognized by his peers as one that moves in the supernatural to see and hear clearly from God. Les has been in ministry for over twenty-eight years and has been used by God to bring faith, hope, and love through the accuracy of his prophetic gift. He has been recognized by the local body of Christ and sent out as a Prophet. He has a burden to equip the church to hear the voice of God and to show them that the Lord is still speaking today. A burning passion in his heart is to see the Lord speak prophetically and lives changed instantly by the power of the Holy Spirit. His heart is to create a prophetic culture within local churches that will change the heart of their communities!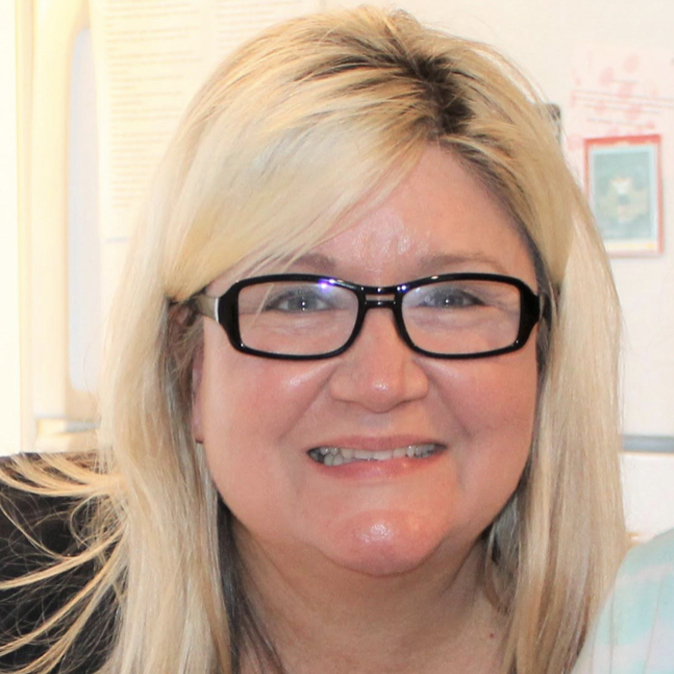 Julie Meyer ~ Worship Psalmist
with "Glory Rising" from Quakertown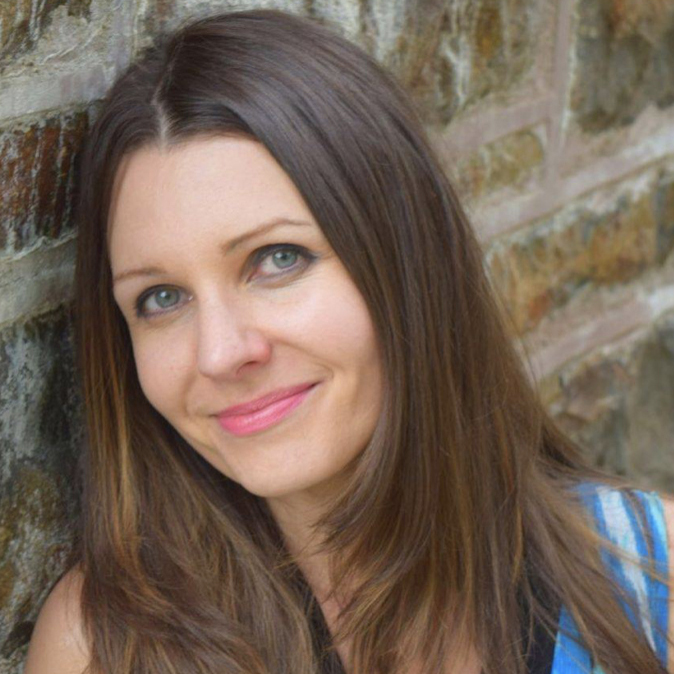 Natalia Brophy ~
"To The Nations Dance Ministry"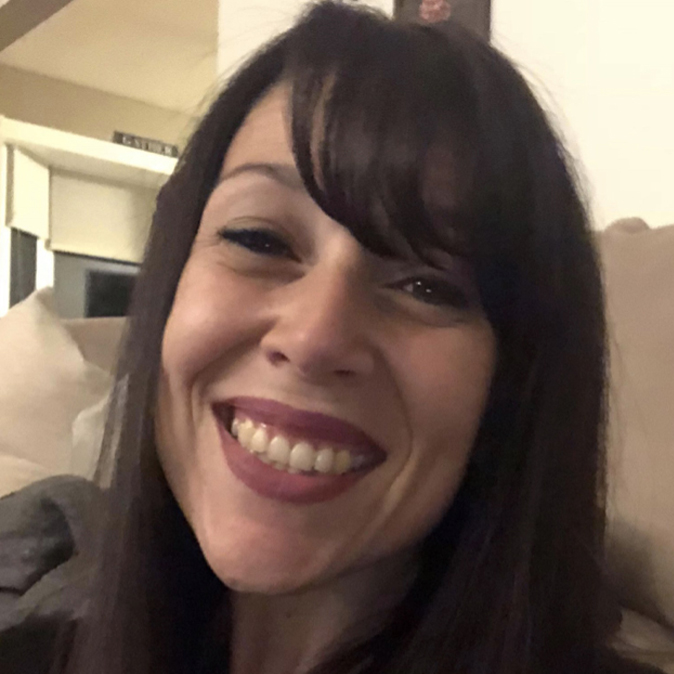 Vanessa Trinidad ~
"ALL4God Ministry of Dance"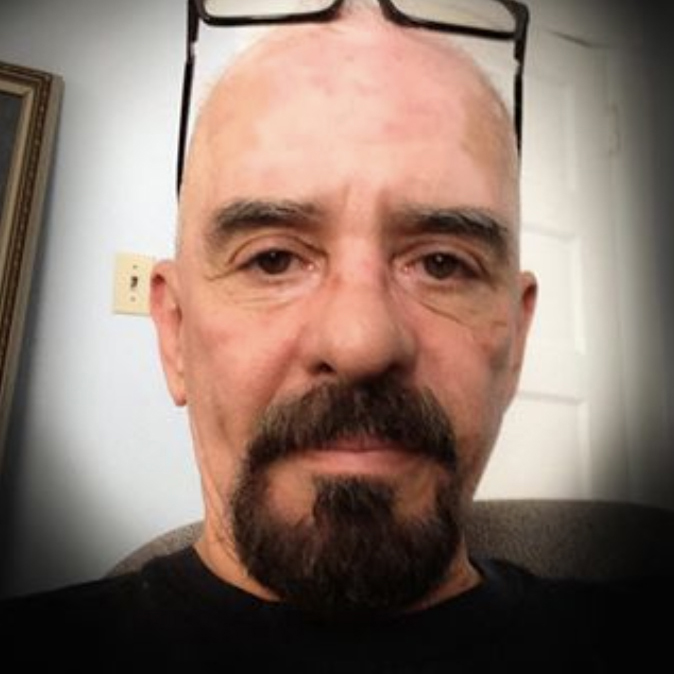 Artist Ricardo Colon ~
"Silent Preacher"
AND SO MUCH MORE…
View Photos from Prior Sync-up Years
Event Info
PLACE: Bethlehem Moravian College, North Campus Hub Building
LOCATION: 1200 Main St, Bethlehem, PA 18018
TIME: Full Day Event From 9am to 9pm
REGISTRATION IS $25.00
View The Event's Schedule & Directions