SYNC~UP

Spirit & You Northeast Connection~Unified Power
Power Remnant's SYNC~UP has been established as an annual event within the Lehigh Valley and Northeast area with the purposed intention to inspire, uplift and unite for the common good.
This event began in 2015 with much success in affecting our communities with hope and promise for a healthy outlook in the times we are living. Each year we aim for God's best to minister His Spirit to our spirit for the sake of edifying and inspiring those who come.
SYNC~UP is about the presence of God affecting lives with a spirit of excellence to live a godly lifestyle. Power Remnant aims to host speaker's both locally and abroad for the benefit of souls increasing to know the truth of God that releases, heals and revives to align destinies.
"How good and pleasant it is when God's people live together in unity! It is like precious oil poured on the head, running down on the beard, running down on Aaron's beard, down on the collar of his robe. It is as if the dew of Hermon were falling on Mount Zion. For there the Lord bestows his blessing, even life forevermore." Psalm 133

IF YOU HAVE A HEART FOR THIS BEAUTIFUL NORTHEAST~COME TO SYNC TOGETHER WITH HEAVEN FOR WHAT'S AHEAD!
"Say not, There are yet four months, and then comes harvest?
Behold, I say unto you, Lift up your eyes, and look on the fields;
for they are white already to harvest."
John 4:35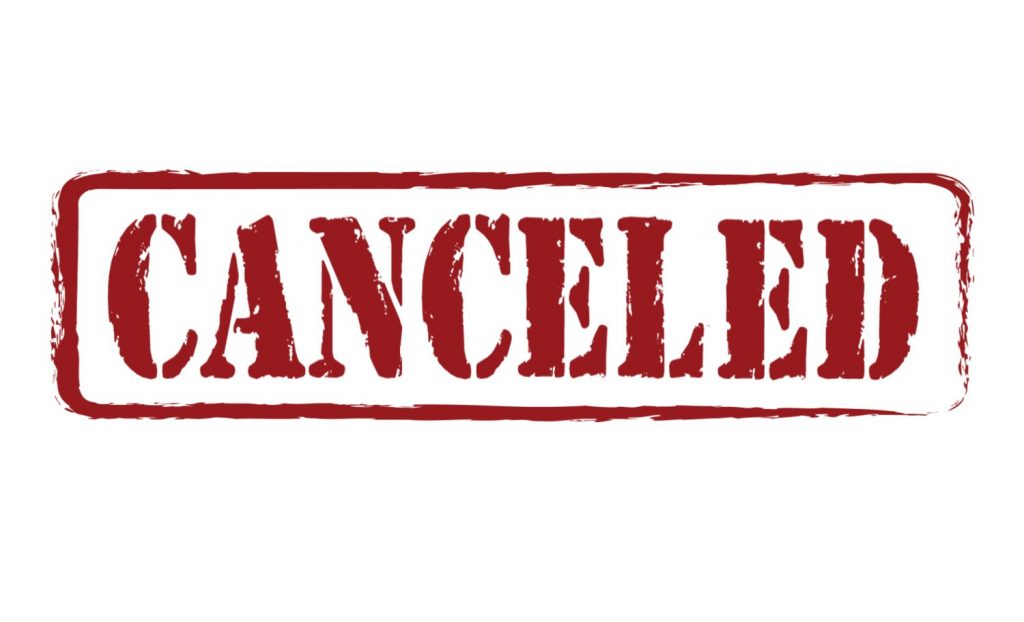 ---
View Photos from Prior Sync-up Years
---
Event Info
PLACE: Bethlehem Moravian College, North Campus Hub Building
LOCATION: 1200 Main St, Bethlehem, PA 18018
TIME: Full Day Event From 9am to 9pm
REGISTRATION IS $25.00
View The Event's Schedule & Directions
---