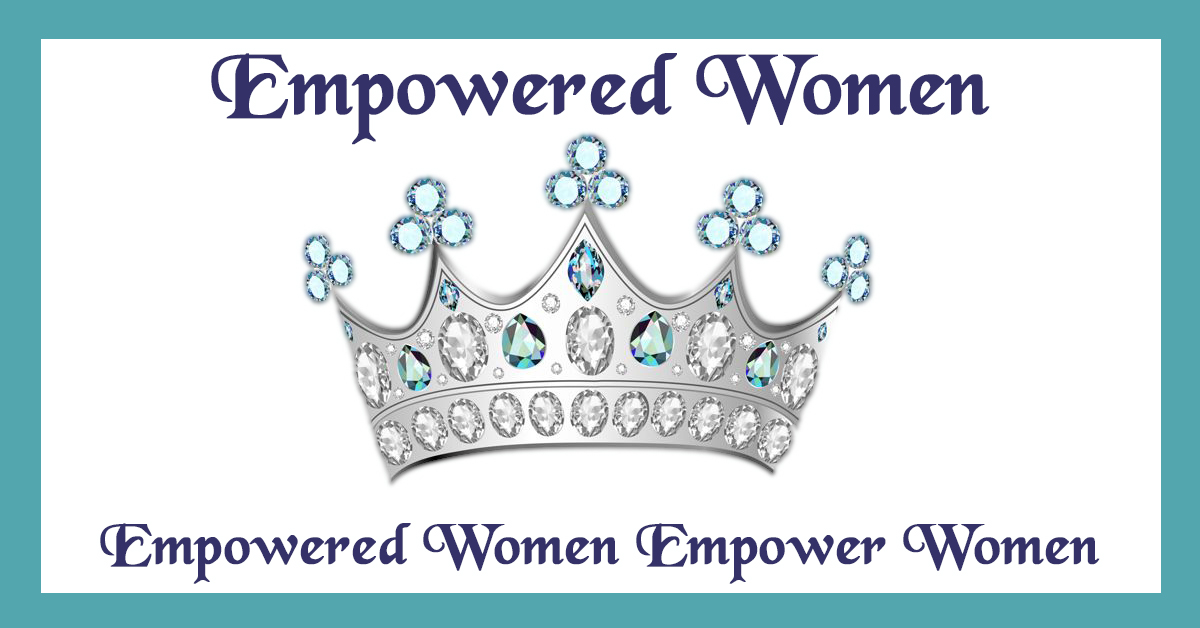 Every 1st Saturday of every month from October to June (9 months), gathering together to love, honor, bless and strengthen one another!
The Lord is now moving powerfully with favor in His daughter's destinies! Their destinies are bright and full of His empowering! We are sister soldiers and warrior women who the King will unite for His purpose. We will honor one another and walk hand in hand as His handmaidens to advance His kingdom wherever we go! Empowered Women is a safe place for sisterhood to gather together to enrich our lives in deeper ways with the King of His queens!
United fellowship breakfast, worship, and word for such a time as this!

"And the angel came unto her, and said, Hail, you that are highly favored, the Lord is with you: blessed are you among women."
-Luke 1:28
Place: The Palace Restaurant
3250 Easton Ave. Bethlehem, PA 18020
Time: Doors open at 8:30am, beginning at 9am to 11:15am
Registration is important for serving breakfast.
*PAYMENT FOR BREAKFAST COLLECTED ONLINE VIA THE BUTTON BELOW!*
Breakfast is non-refundable after purchase.
Empowered Women