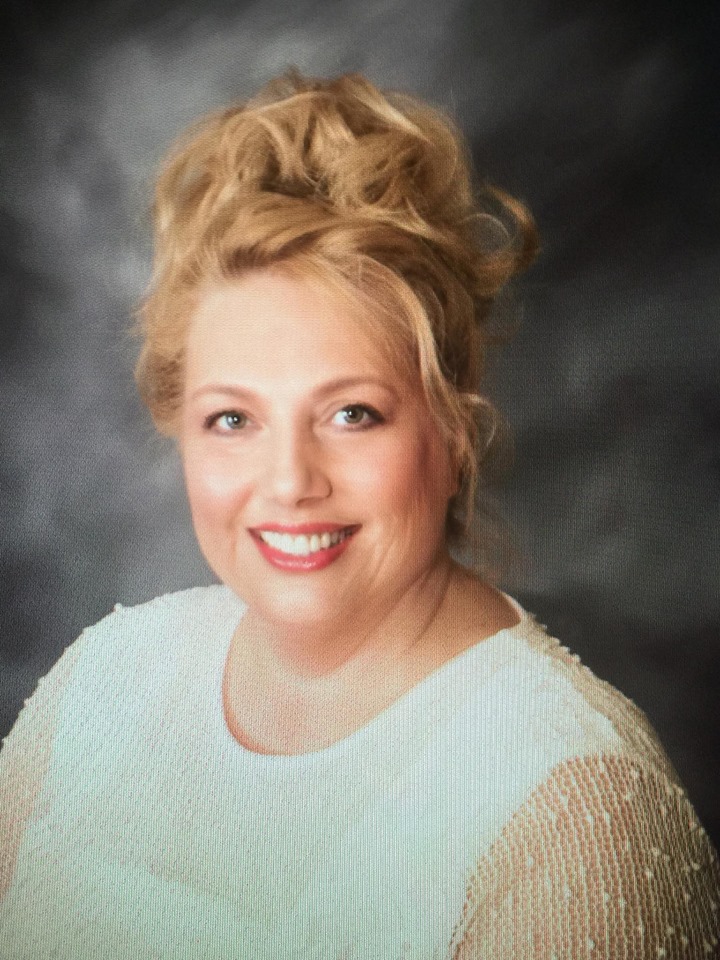 Lisa Hicks is an international prophet, evangelist, teacher, and psalmist, whose focus is serving others while enlarging the Kingdom of God. As a prophetic visionary Lisa teaches others through praise, word, worship, and prayer to live intentionally in fiery intimacy with God.
Lisa is one of the founders and teachers at The Prophet School. She is part of the executive team with Key Fellowship and partners with various ministries throughout the United States and around the world.
Lisa leads trips globally —missions, personal prophetic & prayer journeys.
Currently, she attends and is the house prophet for Harvest Chapel PA.